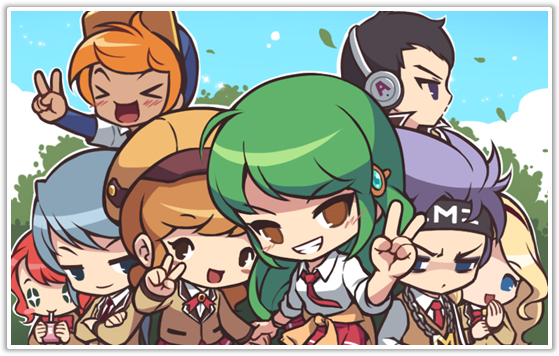 Have you visited the Shinsoo Internationall School? A new chapter has opened up! A new transfer student arrives with the new chapter, as well as many changes to the content to allow for better replayability! New hidden quests have been added, see if you can find them and complete them!
Countdown Timer Duration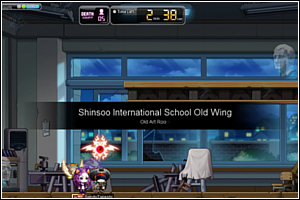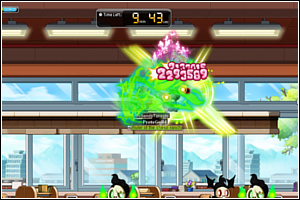 Dust Zones' countdown timer has been increased
Old Wing Building's has been reduced to allow players to complete their daily quests faster
Replayability
You can now reset the Friends Story chapters from the UI when you speak to NPC Elwin in the house with the magical wardrobe in Henesys! (The portal entry is located between NPCs Pia & Lea)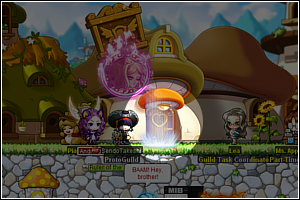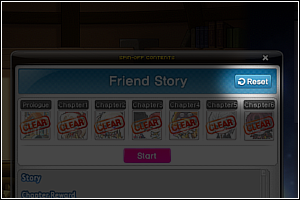 New rewards and alternate endings have been added into the Friends Story content. See if you can uncover them all!
Special Mission

A new daily special mission is available in Friends Story, only available between 2000hrs – 2100hrs (GMT +8). Keep giving Orchid a call on your smartphone and uncover a side story about her! A collectible chair is given as a reward for your ultimate patience! (Orchid is pretty clingy, so you may need to keep giving her a call daily at the specified time!)
So head to Henesys and look for the House with the Magical Wardrobe, and discover an alternate world in Shinsoo International School! – See more at:
https://www.maplesea.com/events/view/content_update_friends_story_chapter_6/#sthash.YBQPz39G.dpuf